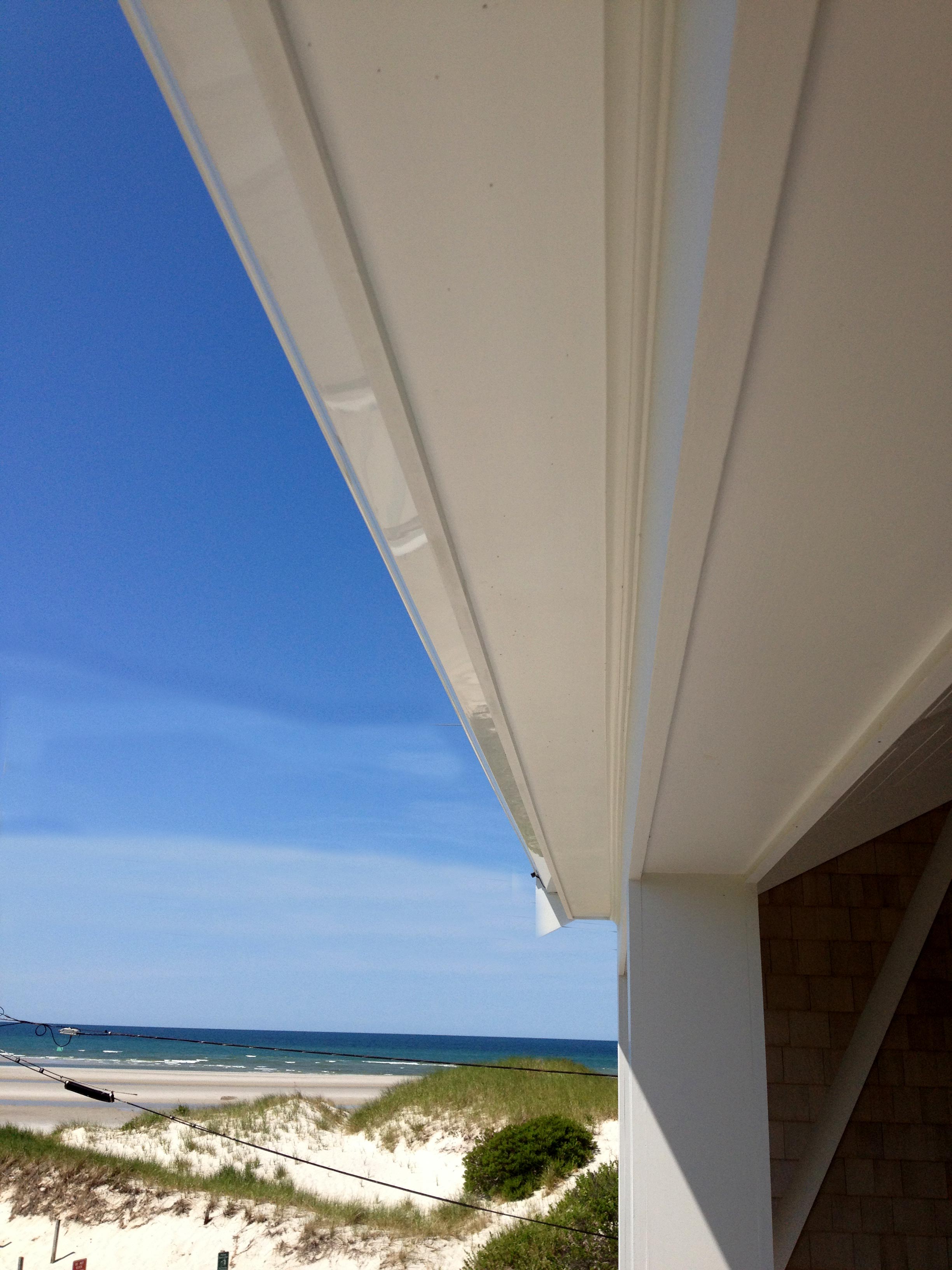 Seamless Gutter Installation
Seamless Aluminum or Half Round Copper. We handle all types of installations: new and replacement systems.
Gutter Maintenance
We repair gutter leaks, replace bad gutters and maintain your existing gutters. Your home will be protected from the harsh elements on Cape Cod.
Leaf Relief Gutter Guard
Prevent clogging and ensure your gutter system is trouble-free by installing a Leaf Relief gutter cover to keep leaves and debris out.
Suspended Ceiling Installations
We are also expert suspended ceiling installers. Hide unsightly pipes and basement ceilings with a cost effective solution.
Artisan Gutters Seamless Gutters on Cape Cod
ABOUT ARTISAN GUTTERS
Artisan Gutters only uses the finest materials. Ranging from seamless aluminum to copper gutter systems we handle the most unique homes on Cape Cod. We have distinguished ourselves as fine craftsmen in the gutter industry on Cape Cod. We have the resources, knowledge, and experience to ensure a perfect installation the first time.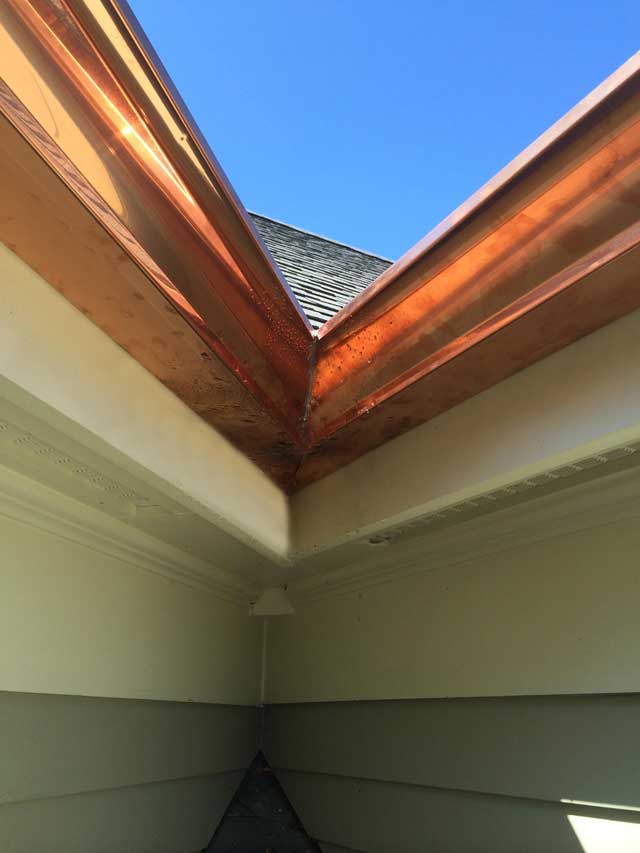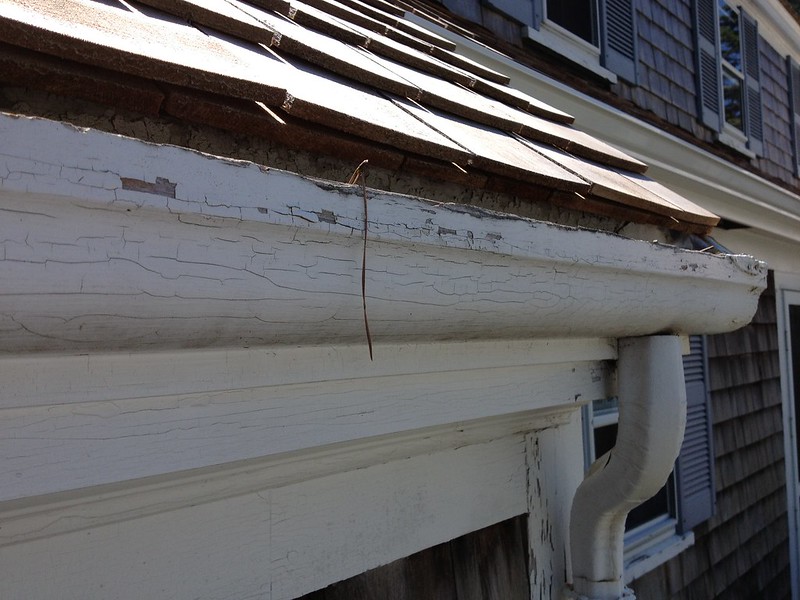 Top Cape Cod Gutter Problems
Leaky Gutter Joints
One of the reasons why we install seamless gutters is because the seam is the most vulnerable part of a gutter system. If your seams separate, it could result in a failure in your gutters and water seeping into the siding or foundation.
Sagging Gutters
Cracks, splits and rust can be a sign of an eroding system that needs to be replaced. If your gutters or downspouts have signs of rust, call us for a free consultation.

 
Pooling Water
Pooling water is a tell-tail sign that there is a failure. Compound this problem with a heavy amount of rainfall and a total failure may occur. Mold and mildew could also accompany the pooling water.
"These guys were on time and very professional!"
"Mark replaced my leaking gutters with an attractive seamless system!"
"I have piece of mind knowing my investment is protected!"
"My house was leaking water into the basement. Artisan Gutters was the solution. So glad I called before my leaky gutters caused more damage."
Jason D
Artisan Gutters is your Cape Cod specialist for seamless gutter installations. With over 20 years of local installation and maintenance experience, we at Artisan Gutters know what gutter systems work for Cape Cod. The seamless gutter systems we install will not...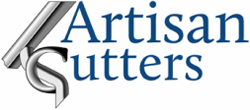 West Barnstable, MA 02668