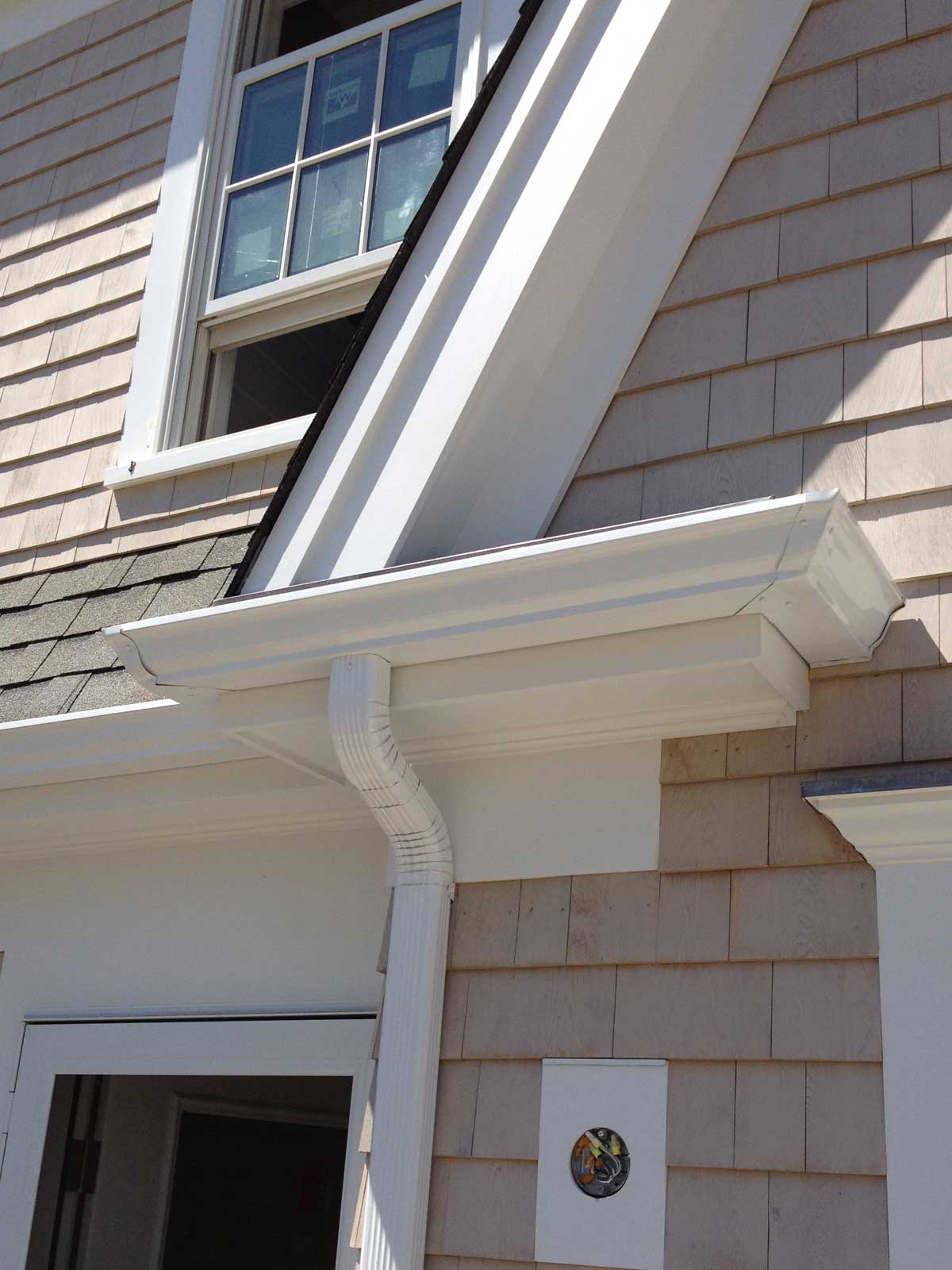 Seamless Gutters
Protect your property with Seamless Gutters by Artisan Gutters Cape Cod. 
Avoid problems to your property and avoid costly damage with gutters that are built to last the rugged Cape Cod climate.
Gorgeous, seamless designs from Artisan Gutters
Design
We believe in designing functioning gutter systems that not only protect your home, they beautify it as well.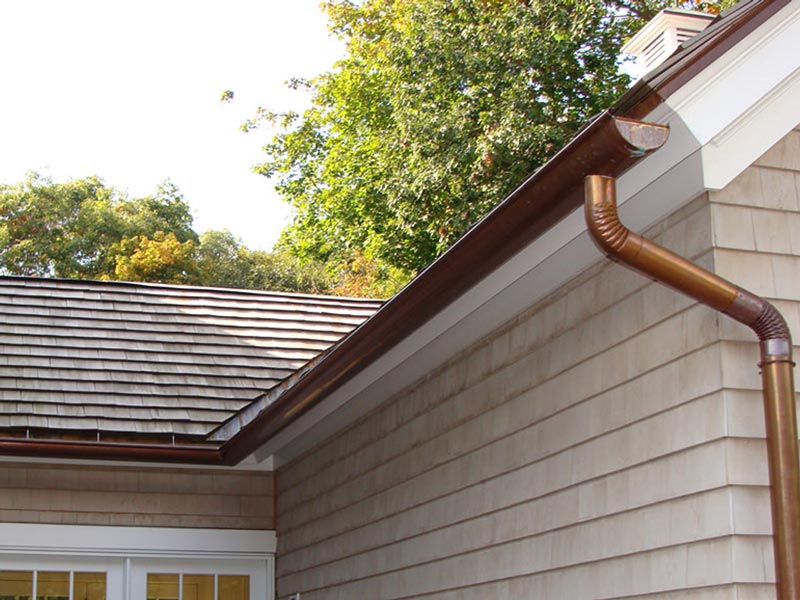 Seamless Aluminum Gutters
Seamless K-style Gutters – designed to a custom length on the job site. Our parts and accessories match your chosen color or style. We have residential 5″ and commercial 6″ gutters.
Copper Half Round Gutters
Copper gutters beautify and protect your home. This classy look will develop a rich patina as it weathers. The patina coating protects the copper from corroding and is the reason behind copper's longevity (often over 100 years). Copper is also a natural fungicide and algaecide which will helps keep moss from growing around the roof.
Steel Half Round Gutters
Half round rain gutters add a touch of class and style and are the preferred gutter profile for traditional and historic applications. Unlike the k style gutter, half round gutters have a round shape that helps the water drain out as opposed to staying in the flat bottom of the gutter.
Interested? Setup a free Consultation!
Artisan Gutters has been one of the top gutter installers on Cape Cod for years. Our craftsmanship speaks for itself. It all begins with your free consultation and site survey. We visit your property and assess the job. If you have a failing gutter system, it is a top priority to remove the old gutter system and install a new one.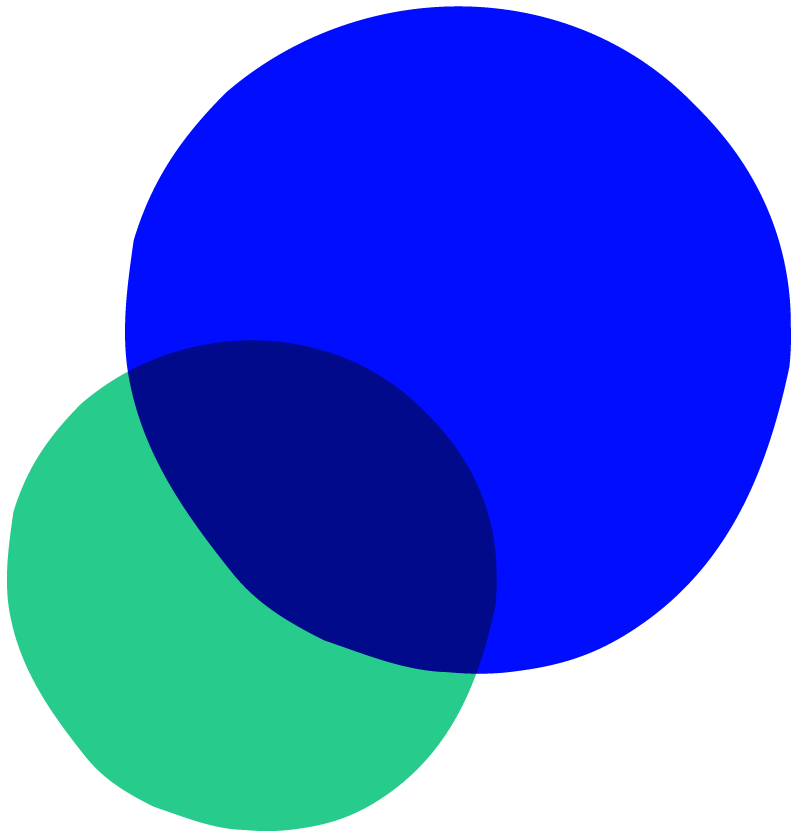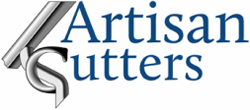 West Barnstable, MA 02668