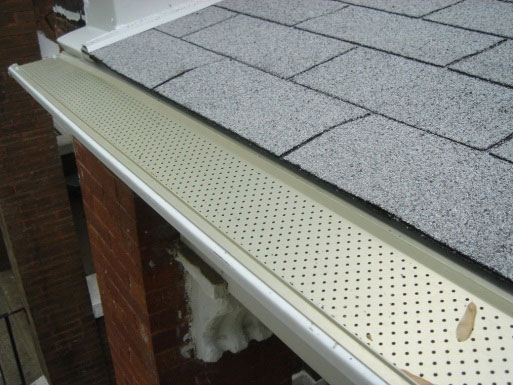 Leaf Relief Gutter Protection System
Protect your gutters from debris and cut maintenance costs. Artisan Gutters installs Leaf Relief. This system will protect your system and help a
void back ups and clogging from leaves, pine needles and other debris from the rugged Cape Cod climate.
Protect your Gutters with Leaf Relief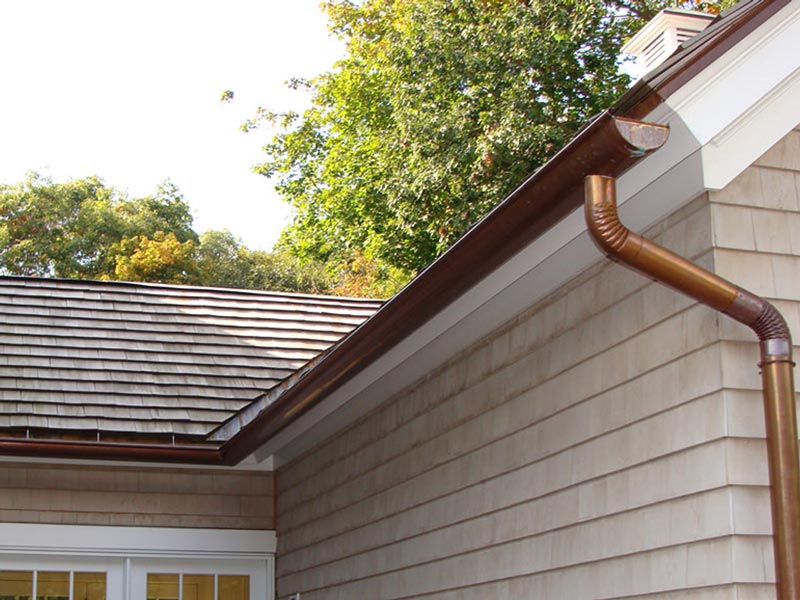 Leaf Relief Duo Pro
The DuoPro Dual-Layer Microfiltration Continuous Hanging System has a unique design that keeps pine needles and the finest debris from invading, decaying, and clogging the gutter system. And unlike other screen products, it does not require regular maintenance

Continuous Hanging System
The patented Leaf Relief Continuous Hanging System with Access Panel strengthens your gutters by supporting them from front to back and end to end. This protects them from sagging, warping or pulling. Our patented Aluma-Perf™ Technology offers superior leaf filter gutter protection by keeping leaves and debris from entering and blocking your gutters. Our lead gutter protection system offers guaranteed no-clog, no-overflow performance. Now you can keep a close eye on them through our new Access Panel. It's simply a smarter, stronger solution!
Leaf Relief Details
Drains 29.7" of rainfall per hour
Drains 19" of rainfall per hour when covered with wet leaves — 1.5 times the world record
Fits 5" and 6" gutters
Available in rustproof aluminum
Matching accessories available
Third-party certified
See Specification Guide for more details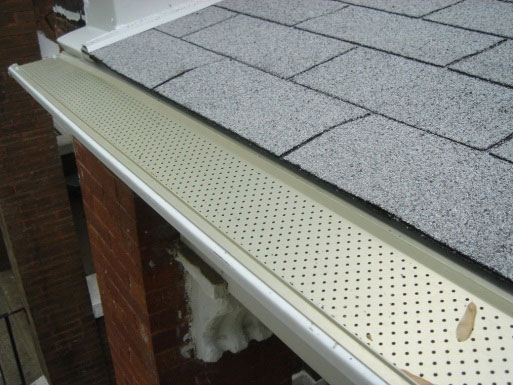 Interested? Setup a free Consultation!
Artisan Gutters has been one of the top gutter installers on Cape Cod for years. Our craftsmanship speaks for itself. It all begins with your free consultation and site survey. We visit your property and assess the job. If you have a failing gutter system, it is a top priority to remove the old gutter system and install a new one.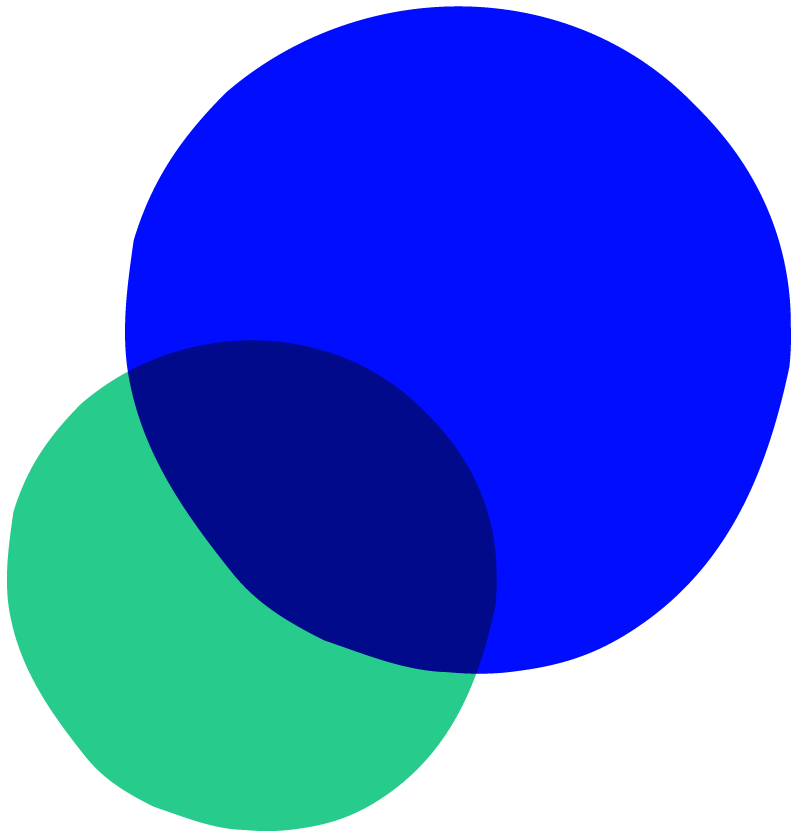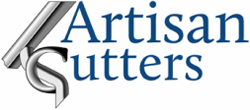 West Barnstable, MA 02668