About Us
Artisan Gutters Cape Cod
We serve the Cape Cod community…
Mark Fichter is the owner and operator of Artisan Gutters, LLC. He has been installing seamless gutters on Cape Cod for 20+ years. Mark understands the perils of water damage and moisture penetration to structures brought on by inadequate roof drainage. His knowledge and experience will lead to your satisfaction.
Trust Artisan Gutters to help you select and install the right gutter system. Whether it's a decorative half round gutter in copper or a standard white aluminum seamless gutter, we will ensure that your system is installed properly and your home is protected.
We install gutter leaf protection for reduced maintenance. We also offer residential and commercial suspended ceiling installations. Mark has built a successful Cape Cod Gutter Company by installing long lasting professional gutter systems that stand up to the harsh local conditions.
Who We Serve
Artisan Gutters has a range of Cape Cod clients. We cater to residential home owners, builders and commercial properties.
We have distinguished ourselves as fine craftsman in the gutter industry on Cape Cod. We have the resources, knowledge and experience to ensure a perfect installation the first time.
Read our reviews or leave your own
Angies List 8326952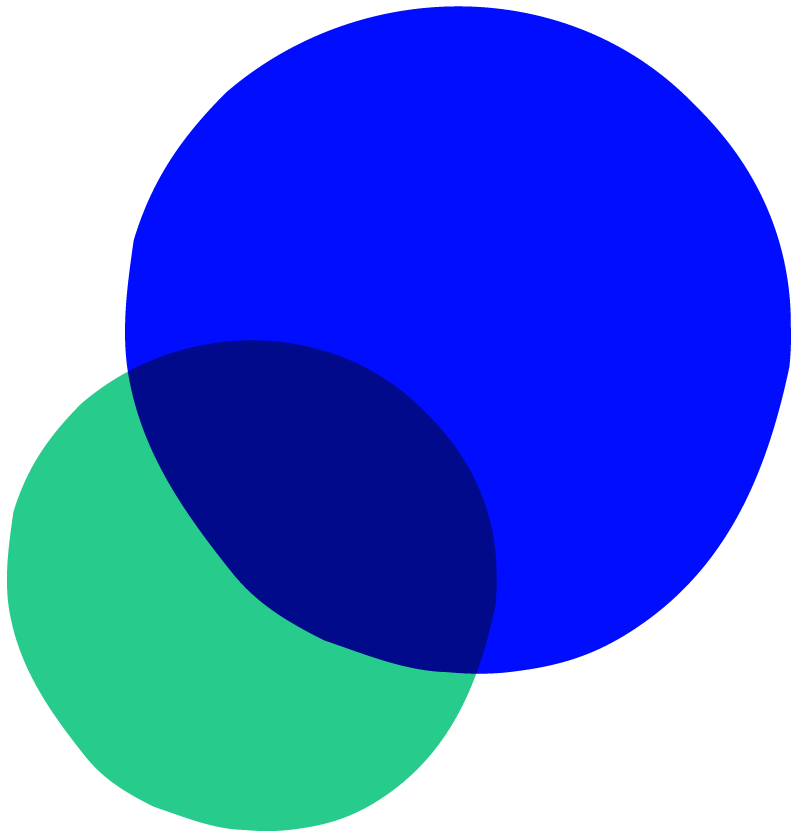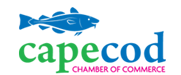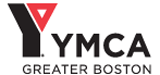 Cape Cod gutter experts for over 20+ Years
West Barnstable, MA 02668