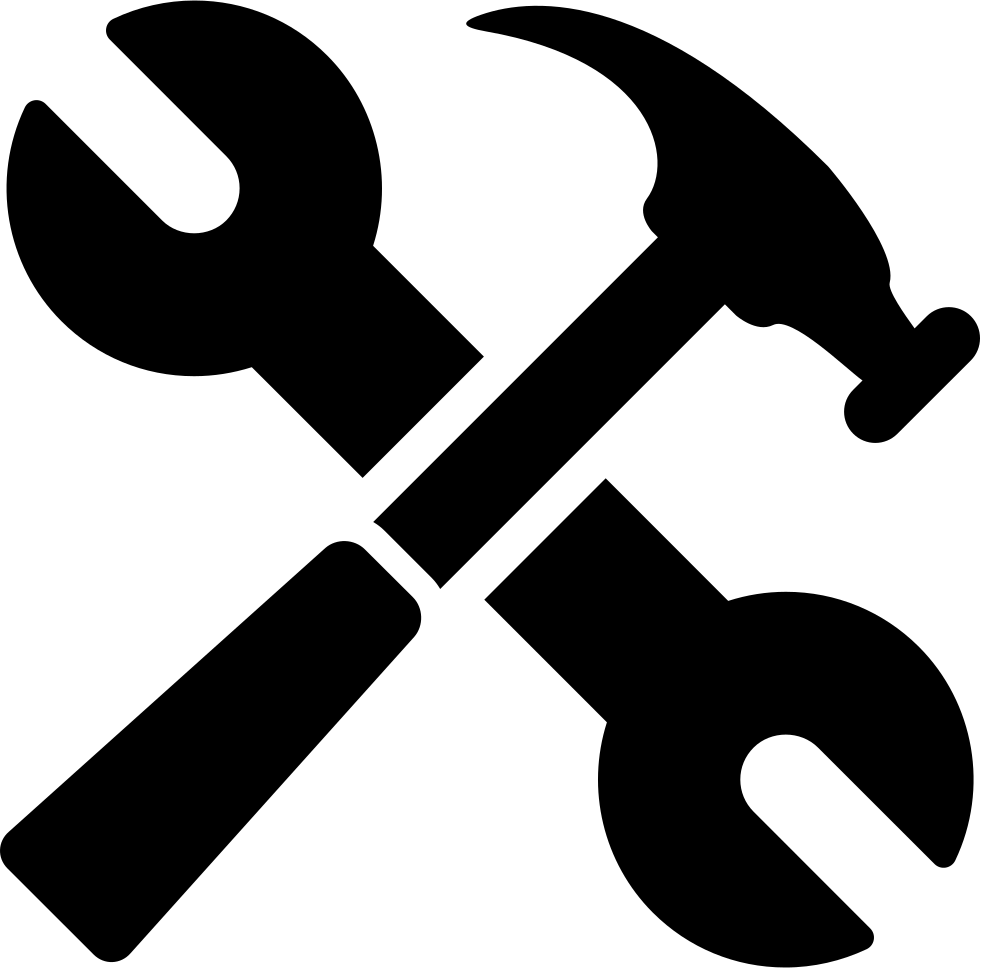 Gutter Maintenance
Protect your property
Several problems can occur if your gutters are not cleaned and maintained. These problems do not only affect how your property, home, or office building looks, it can result in costly damage.
GUTTER MAINTENANCE
One important measure homeowners can take in protecting their investment is to maintain a working gutter system. Inspecting the system and having it cleaned regularly will protect 
your home from common breakdowns.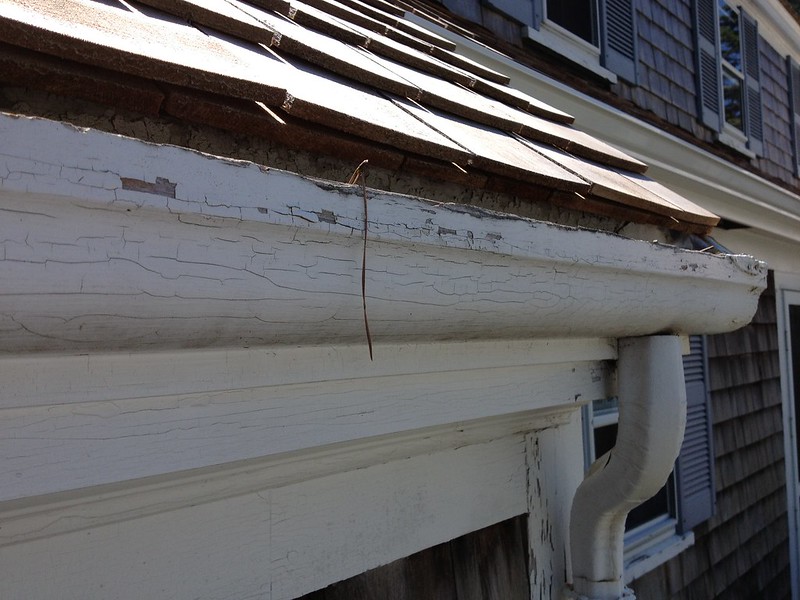 Leaky Gutter Joints
One of the reasons why we install seamless gutters is because the seam is the most vulnerable part of a gutter system. If your seams separate, it could result in a failure in your gutters and water seeping into the siding or foundation.
Rusty Gutters
Cracks, splits and rust can be a sign of an eroding system that needs to be replaced. If your gutters or downspouts have signs of rust, call us for a free consultation.
Sagging Gutters
Saggy gutters are a sign of excess debris in your system. Clogs can weigh the system down and pull the gutters away from your structure. Rotting can also occur at the old contact spots where the gutters were fastened to your home or office. Saggy gutters will eventually fail completely and could cause catastrophic damage to the structure.
Interested? Setup a free Consultation!
Artisan Gutters has been one of the top gutter installers on Cape Cod for years. Our craftsmanship speaks for itself. It all begins with your free consultation and site survey. We visit your property and assess the job. If you have a failing gutter system, it is a top priority to remove the old gutter system and install a new one.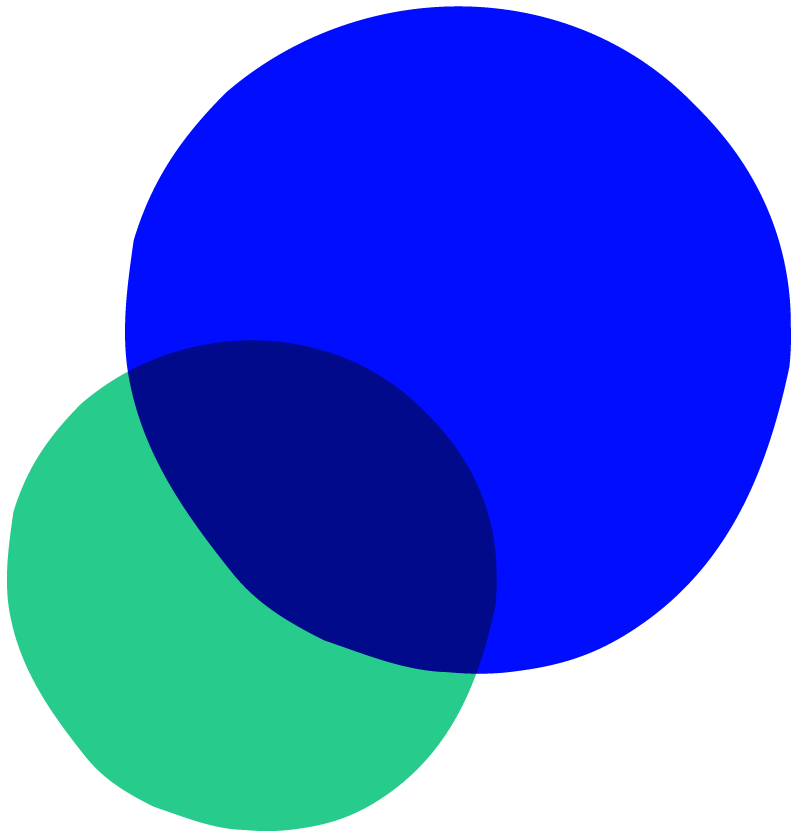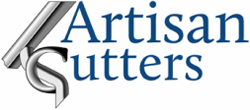 West Barnstable, MA 02668